Bantex Solutions - No Sign is Better than Bad Sign
These are examples of 'BAD' sign banner stands. Unfortunately, they seem to be the most noticeable.
---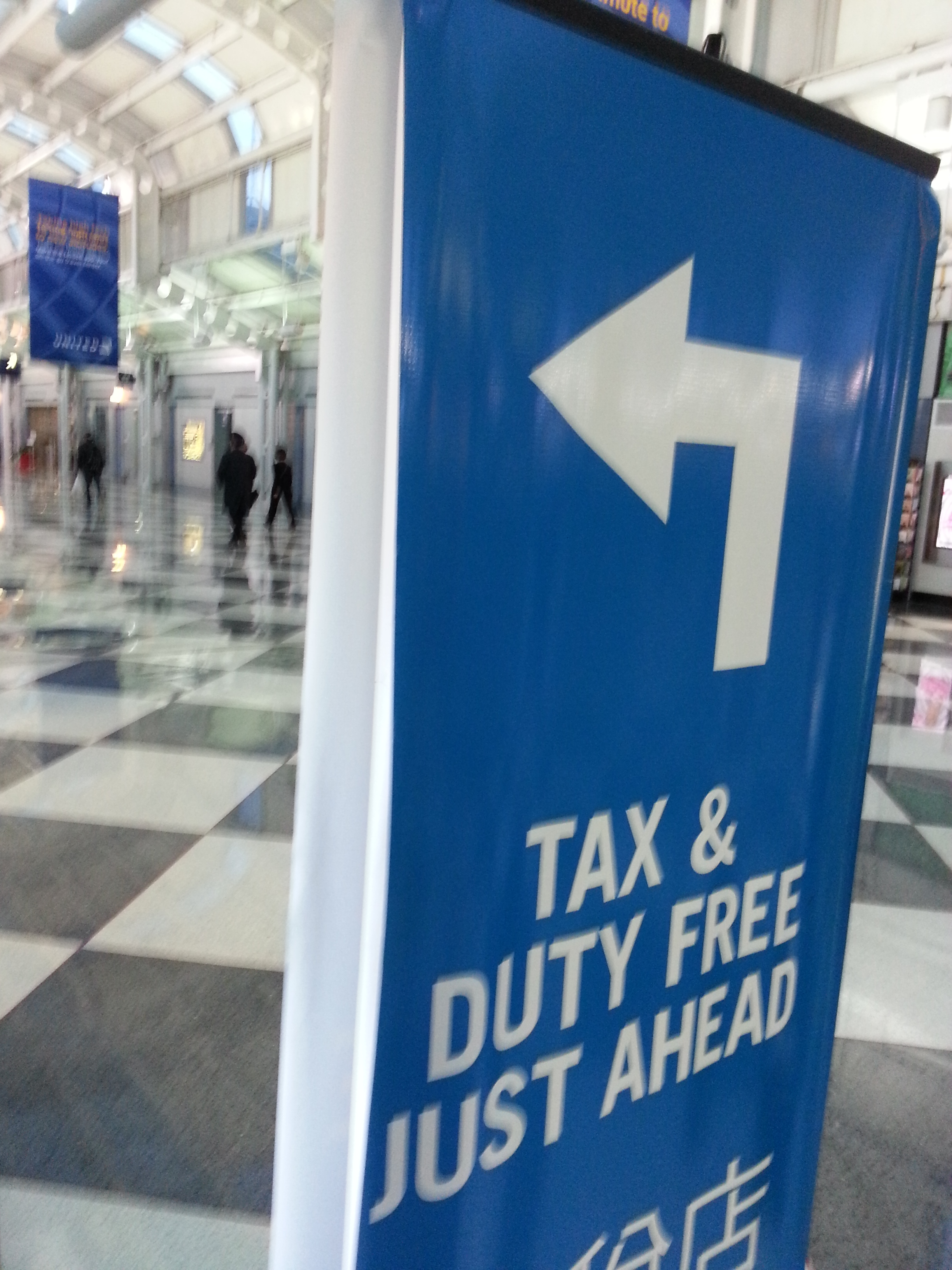 This blog article was written by Dan Dix, National Sales Manager-Graphics Distribution at Herculite Products, who has twenty five years of experience in sign supply distribution and banner manufacturing. Email contact ddix@herculite.com
Is 'NO' sign better than a 'BAD' sign?
Signs are what we do, what I do at Herculite Products Inc. and our industry's reason for existence. Without them where would we be? It didn't take long after I joined this industry that I became aware of the many different kinds of signage on display everywhere I went indoors and outdoors. I would try to feel every kind of banner I saw to determine the type of material it was. This was very annoying to my wife and sometimes to others I happened to be with at the time. Especially if the banner was not within easy reach! We all do this don't we?
One of the most economical and least expensive type of advertising media is a banner and there are many kinds; polyethylene, vinyl, paper, styrene, fabric and polyester to name a few. Some examples are pole banners, street banners, banner stands, retractable banners, billboards and free hanging banners. They range in cost depending on the material used and the type of application.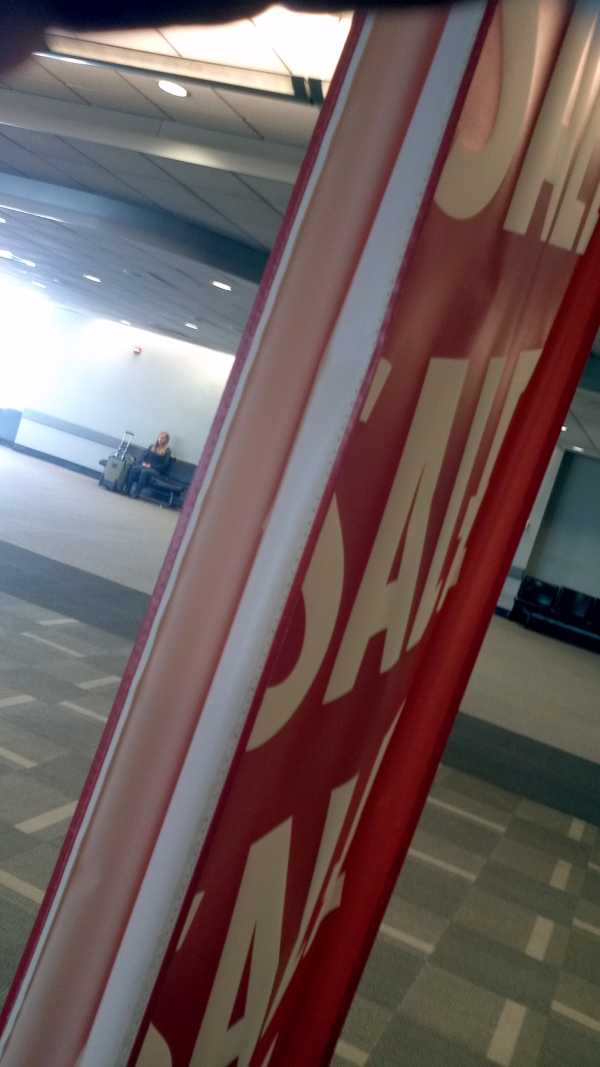 The most expensive has to be a banner where the wrong material is used for the application! I am referring to banner material that has the potential to edge curl. This is most noticeable in banner stands and free hanging banners. I have seen applications where the banner curls so much some of the copy is unreadable! My favorite is where the edges are hemmed to prevent edge curl in an indoor application. What additional time and cost was incurred compared to what the correct banner material used from the beginning would have cost?
These are examples of 'BAD' signs. Unfortunately, they seem to be the most noticeable. They look like they are poor quality or of poor workmanship. As advertising media reflects the quality and value of its subject wouldn't you choose the best product for your business? A 'BAD' sign reflects poor attention to detail, lack of pride in their business and worst of all a poor quality is OK type of attitude. This where 'NO' sign is better than a 'BAD' sign.
Use the correct media for your application for a 'GOOD' sign. Made in the USA Bantex® Curl Free banner fabrics are the best products for banner stands and free hanging banner applications. Keep your banner from being a 'BAD' banner with Bantex®.