From our campus in York, Pennsylvania
Herculite started manufacturing in the American industrial heartland more than 60 years ago. An early innovator in synthetic fabrics, we went on to become a leading producer of rugged, high-tech textiles for numerous industries.
Herculite was built on the belief that the combination of advanced science, rigorous standards and testing, and a little grit will make products that stand the test of time. Years later, Herculite remains an industry trendsetter, all while producing American-made products for global suppliers and fabricators.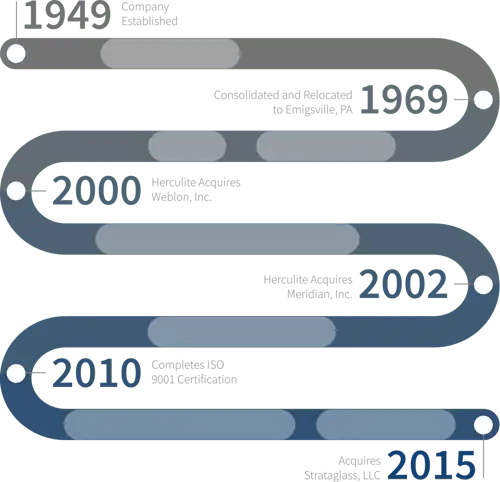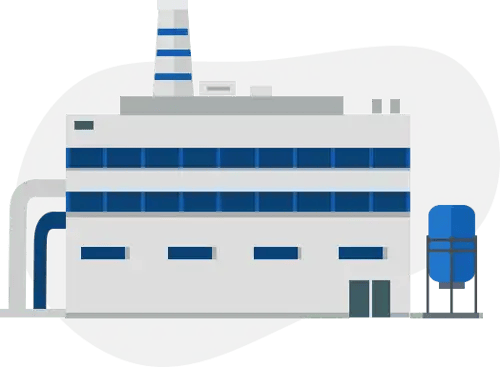 Contributing to the US Economy and Workforce
We know that being a successful business also means being a good neighbor. Herculite is proud to be an active employer and community partner in both York, Pa and Fort Lauderdale, Fl.
By making our products domestically, we are able to help support the local economy and support our community. In the process, we promote our belief that great products are still made right here in the US.
High Quality Standards
Each and every product made by Herculite is manufactured, inspected, and packaged on-site at one of our two manufacturing facilities here in the United States. Our control of the complete manufacturing process give us strict oversight into the quality of the product we send our customers. Our in-house engineering and design team focuses on improving all aspects of the product, ensuring that even our product packaging is high-quality.
Herculite is proud to be ISO 9001:2015 certified company. These standards and certifications mean our customers can trust that they will receive high quality products every time.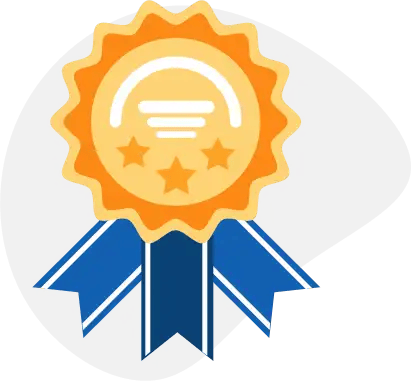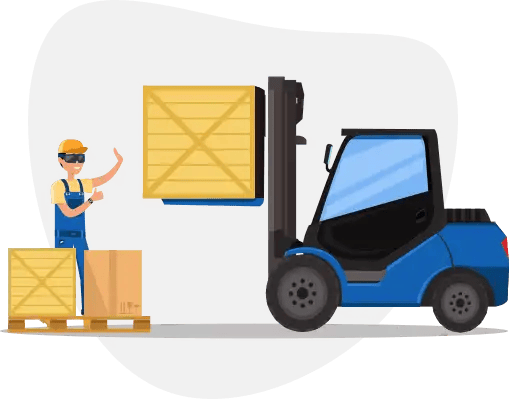 Supply Chain Agility
Long lead times and up-front payments limit responsiveness and put stress on organizational planning. Buying domestically can shorten your supply chain, resulting in reduced inventory requirements, lowering financial risk, and limiting the opportunity for out-of-stocks.
We keep our supply chains responsive to our customer needs by taking international shipping and politics out of the equation.
Responsiveness
Herculite's US-based sales and customer service teams work to address and resolve customer requests faster than anyone else.
Our in-house team of engineers allows for faster response and turnaround time on custom jobs. That way, you can customize and create at the speed of innovation.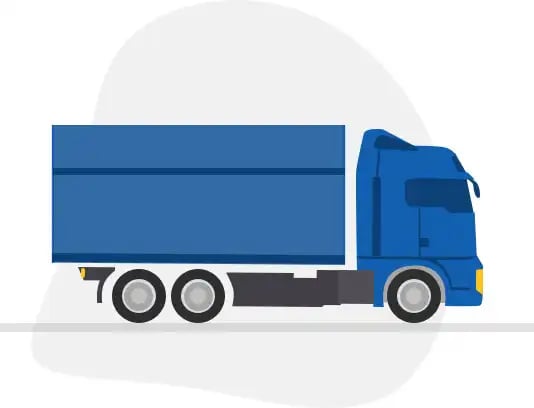 Products
American-Made Products in Your Industry
Proud U.S. Military Supplier
Our troops face challenging environmental conditions in far flung parts of the world. The fabrics we produce keep them dry, warm, and comfortable, even in the harshest situations.
Herculite has been a proud partner with the U.S. Military for more than 50 years. Our military grade tents, uniforms, and tactical fabrics provide our soldiers with the support they need in the field.
There's much more to military fabrics than advanced camouflage — our military-grade materials are custom treated for UV resistance, waterproofing, heat and cold, and numerous other situations that our troops face on a daily basis.