Sure-Chek® Healthcare Fabrics Blog
The latest news and resources about Sure-Chek's antimicrobial healthcare fabrics. Sure-Chek brand medical fabrics are the original health care fabrics that were patented for use as protective covering fabrics in medical environments. Today they are the standard in the industry. Developed in cooperation with healthcare professionals Sure-Chek® was designed to provide surface protection that is comfortable, safe, durable, and effective for use in health care facilities, acute care, long-term care, correctional facilities, camps, dormitories and rehabilitation centers.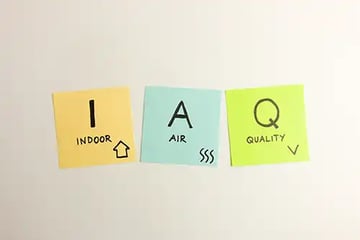 VOCs, or Volatile Organic Compounds, are chemicals that can easily evaporate into the air at room temperature. In textiles, VOCs can be found in various forms, such as solvents, dyes, and finishes use...
Read More Healthcare Articles at the Herculite Blog