Community Engagement
HERCULITE GIVES is dedicated to creating a legacy of community engagement.
Together, with our Associates, we contribute to a variety of charitable organizations seeking to improve our communities, provide for the health and well-being of our neighbors in need, and educate our future leaders.
We are grateful for the opportunity to pay our success forward by supporting those who are working to make a difference in the lives of others in order to better our communities, our industry, and our society.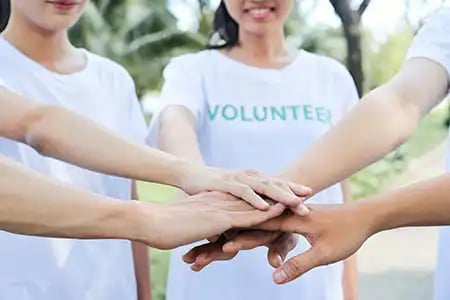 "At the core of our company are dedicated, hardworking individuals joining together with shared values, vision and commitment. Our Associates are enthusiast teammates at work and passionate, active volunteers in our industry and communities."
Peter McKernan
President & CEO, Herculite Products, Inc.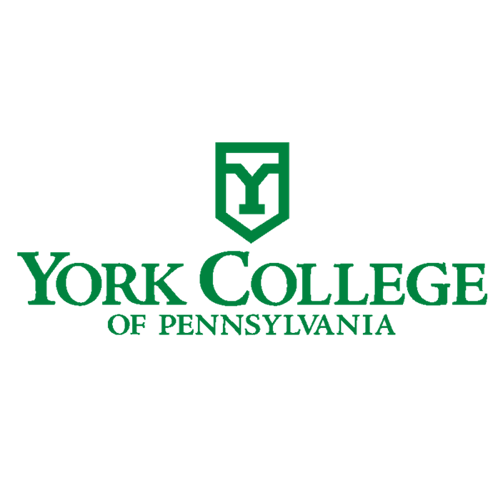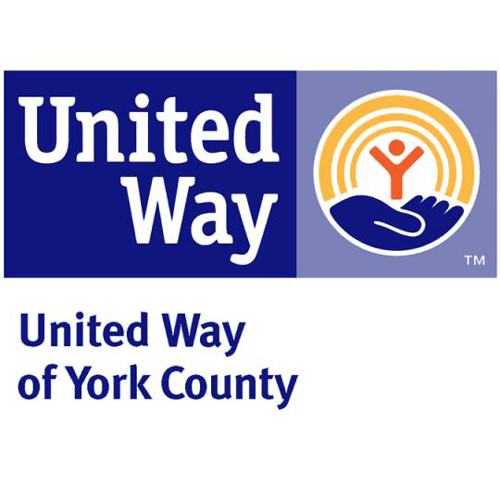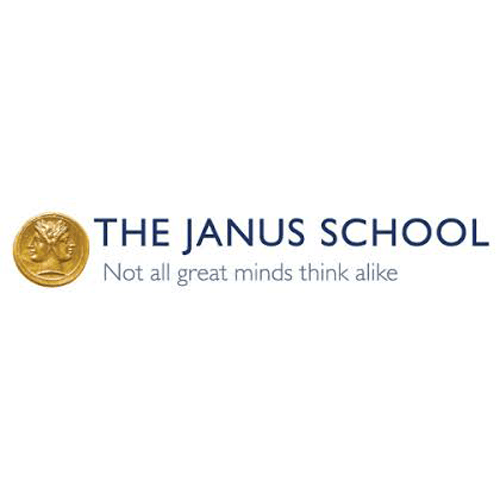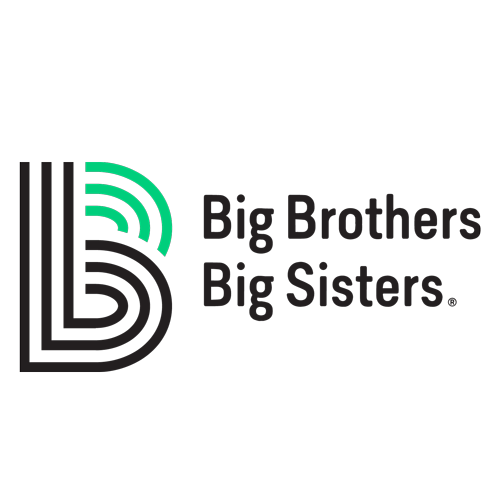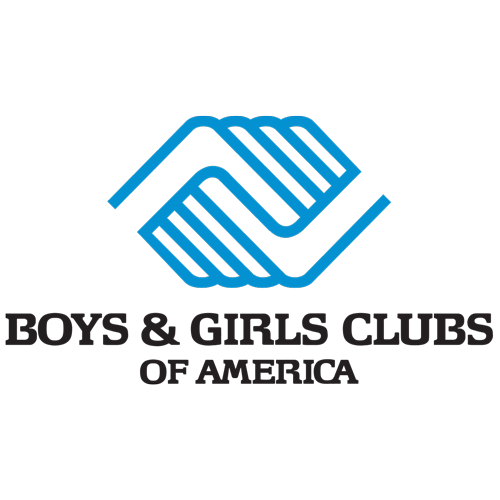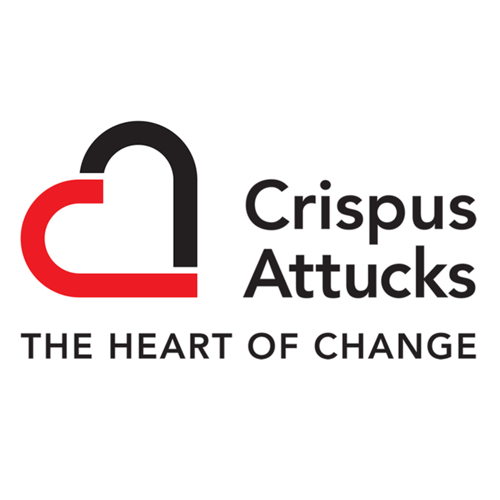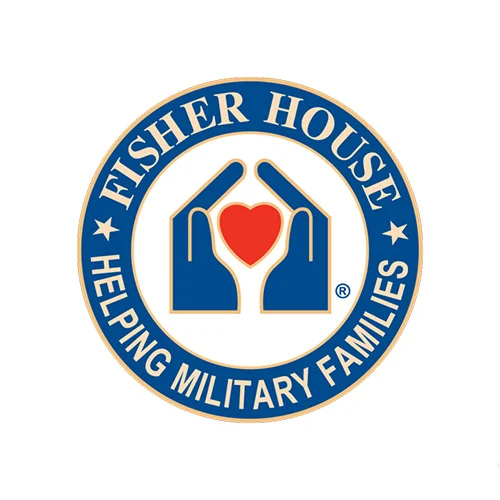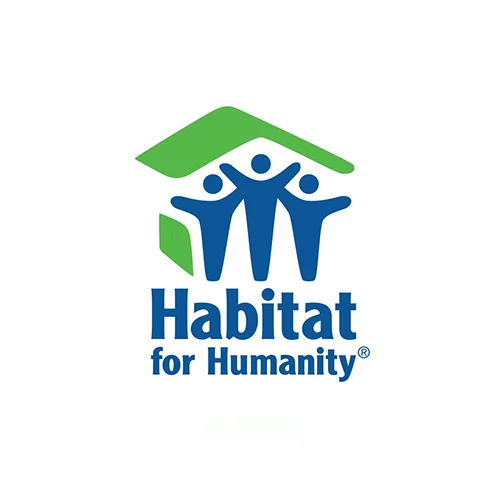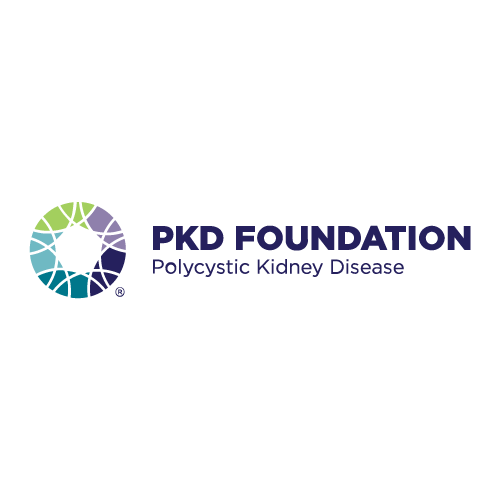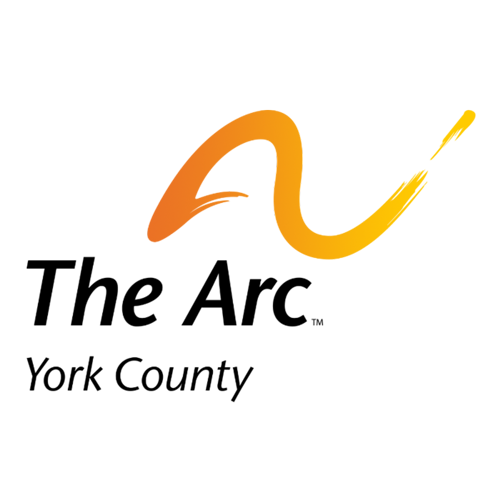 Connect with our team. We're only a phone call away.