‐ Performance Fabric News & Insights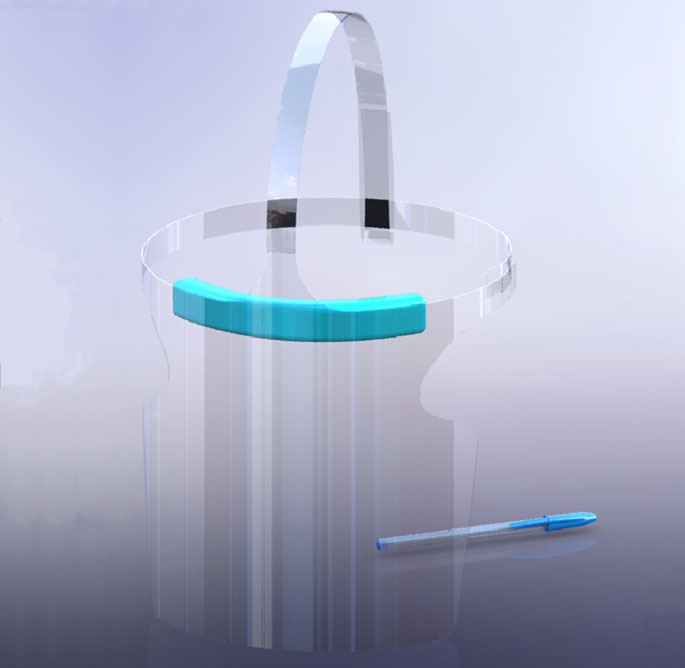 Strataglass and Herculite have received many requests for potential uses of our products in PPE. Strataglass is not FDA approved for use, but we have created two designs that use Strataglass as a protective barrier. We are providing these as DESIGN GUIDES ONLY, we are not manufacturing or selling these products.
PLEASE NOTE: These ARE NOT FDA-approved medical devices. Strataglass makes NO CLAIM that these designs will protect you from contracting any virus or disease. Use at your own risk. The face shields are meant to be used in conjunction with CDC approved masks and eye-wear.
See the designs below:
0 Comments