Herculite Products Awning Blog
The latest news and resources about Herculite's high performance awning and shade fabrics.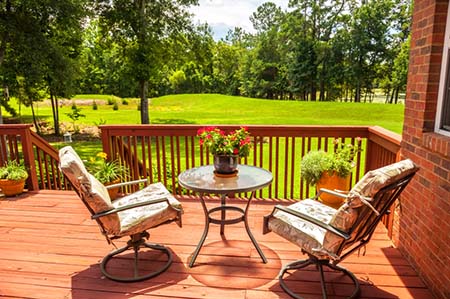 So you have a nice deck; it's beautifully crafted with waterproof wood and designed to complement your home. You've got some great furniture out there that your family enjoys. You might even have an a...
Read More Awning Articles at the Herculite Blog