OUR PRODUCTS
Sure-Chek®: Antimicrobial Healthcare Fabrics
Sure-Chek® brand medical fabrics from Herculite® are the original healthcare fabrics patented for protective covering fabrics in medical environments. Developed in cooperation with healthcare professionals, Sure-Chek® fabrics incorporate a proprietary antimicrobial additive. This controlled release feature effectively allows the antimicrobial agent to migrate to the fabric surface for the product's life. The antimicrobial agent helps protect the fabric from microbial attack and reduces undesirable organic odors providing surface protection that is comfortable, safe, durable, and effective for use in health care facilities, acute care, long-term care, correctional facilities, camps, dormitories and rehabilitation centers.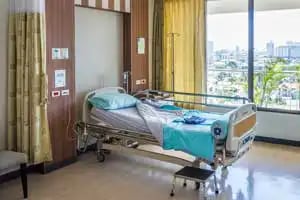 Strong, durable, and abrasion resistant
Full-range of fabrics for a wide range of applications
Engineered for comfort and safety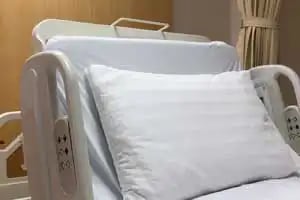 Microvent air vents for added comfort
Fluid resistant with antimicrobial protection
Specially engineered with hypoallergenic materials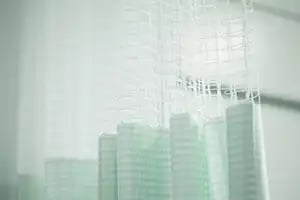 The original institutional shower and privacy curtain fabric
Highly durable, tear, flame, and fray resistant
Easy to wipe clean, resists stains, mildew, and odors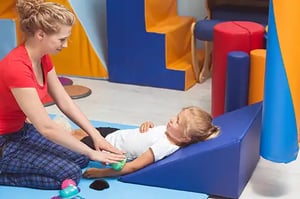 Supple hand and conformability
Excellent inherent fabric stretch and recovery
Easy to wipe clean with common disinfectants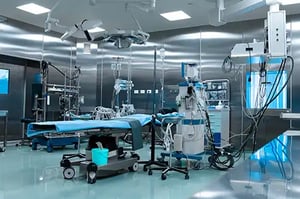 Custom engineered specialty fabrics for unique applications
Antistatic conductive fabrics for use to reduce electrostatic discharge
Engineered for durability in strenuous environments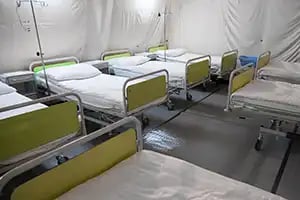 Flame resistant and self-extinguishing
Place between the outer cover and the mattress core
Durable surface membrane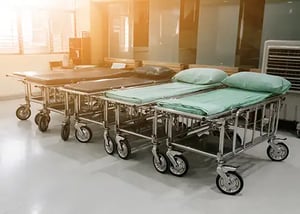 Prevents moisture intrusion when used internally
Conforms to patient's bodies
Allows support while preventing moisture movement
Benefits of Sure-Chek Fabrics

Unique Approach
Herculite's unique approach to engineering composite textile solutions specifically to our customers design requirements helps our customers to maximize their ROI.

Integrated Antimicrobial
Sure-Chek® healthcare fabrics incorporate a proprietary antimicrobial additive to help protect the fabric from microbial attack and reduces undesirable organic odors.

Easy to clean and disinfect
Sure-Chek® fabrics resist staining from most medications, oils, grease and contaminants. A simple solution of neutral soap and lukewarm water is all that is required for cleaning Sure-Chek healthcare fabrics.

American Made
With our fabric being manufactured in the USA we maintain a extremely high level of quality, responsiveness, and design flexibility for our customer partners.

Fluid Resistance
All Sure-Chek® healthcare fabrics are fluid and moisture resistant, reducing the risk of contamination of the mattress interior from liquids or bodily fluids.

Flame Resistant
All Sure-Chek® healthcare fabrics are flame resistant and self- extinguish when a source flame is removed. These products are manufactured and tested in accordance with accepted industry standards.

Odor Resistant
Sure-Chek® fabrics have been treated to resist bacterial odors. Objectionable organic odors are decreased as a result of the active protection against odor-forming bacterial growth on fabric surfaces.

REACH and RoHS Compliant
Sure-Chek healthcare fabrics are certified to be free of volatile organic compounds with no off-gassing, making them safe to use in sensitive environments.
Antimicrobials and Fabrics
When it comes to specialty fabrics and the use of antimicrobial features, it's important to understand that including a pathogen fighting layer of defense prolongs the life of the textile and protects the fabric surface from microbes.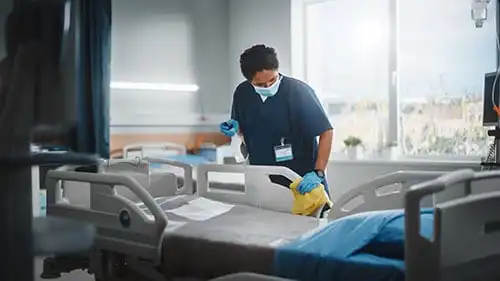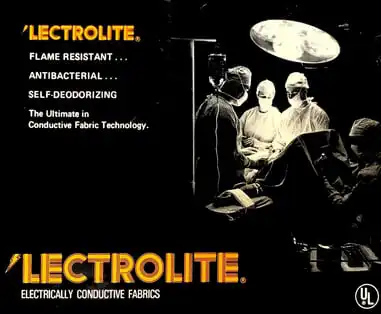 Choosing the Right Healthcare Fabrics
The use of high quality medical textiles is important when producing medical equipment. For medical equipment manufacturers finding a medical textile company that understands the nuances of the healthcare industry and can provide excellent customer service and high quality fabrics is essential.
Unique Challenges in Healthcare
In institutional settings, getting sleep systems right is even more important to ensure patients, students, inmates, or residents are properly supported given their unique medical needs. The fabric you select for those sleep systems is one the most crucial aspects of achieving successful outcomes.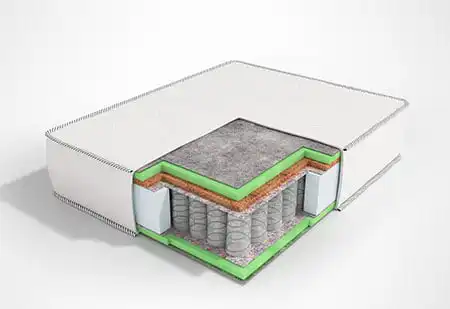 Our mission is to help our customers grow their business by delivering products and services of exceptional value distinguished by their quality and innovation on time, every day. In return our customers reward us with the privilege of being their solution provider. Simple.
HERCULITE MISSION STATEMENT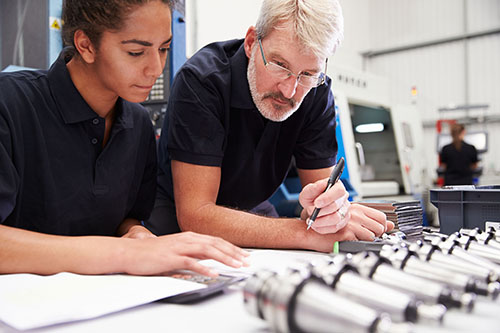 CUSTOM FABRIC SOLUTIONS
Custom Engineering Fabric Offering
When a project requires specific features or attributes, our experienced development team will customize a product to meet your need. As you develop these new applications Herculite welcomes the opportunity to improve your bottom line. Please contact Herculite's Customer Care Department at 1-800-772-0036.
The Latest from Our Blog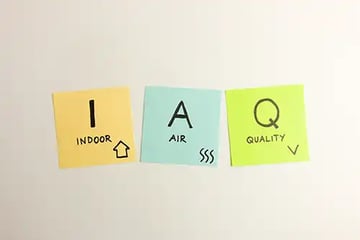 VOCs, or Volatile Organic Compounds, are chemicals that can easily evaporate into the air at room temperature. In textiles, VOCs can be found in various forms, such as solvents, dyes, and finishes use...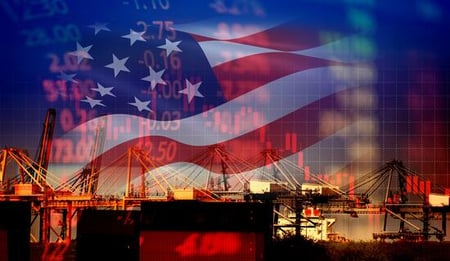 AMERICAN MADE FABRICS
From our campus
in York, Pennsylvania
Herculite started manufacturing in the American industrial heartland more than 60 years ago. An early innovator in synthetic fabrics, we went on to become a leading producer of rugged, high-tech textiles for numerous industries.