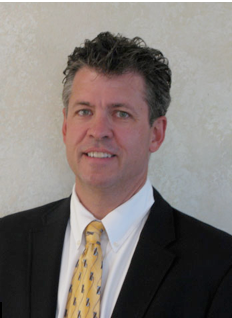 Emigsville, Pennsylvania (April 1, 2014) - Herculite Products Inc., the leading innovator in Tent, Awning, Digital and Marine high performance fabrics, with recognized brands such as Coastline Plus®, Patio 500®, Vanguard®, Natura®, Excel M Series®, Regatta®, Riviera® and Bantex®, is pleased to announce that Craig Zola has been appointed Vice President Marketing and Distribution to serve as marketing director and oversee distribution chain management.
Craig Zola has been a part of the Herculite team for over 7 years and has been working in the industrial textiles industry for over 25 years. He brings a wealth of knowledge to the table in the areas of Product Development and Marketing, Product Applications, Customer and Distributor relations. He is a respected team leader whose management and strategic marketing skills have helped solidify our leadership position in the markets we serve.
Craig is an avid supporter of our industry serving on several IFAI boards along with presenting at IFAI sponsored meetings and routinely participates in industry expert round table discussions.
Our mission at Herculite Products is to help our Customers grow their business by delivering products and services of exceptional value distinguished by their quality and innovation, on time every day. In turn our customers reward us with the privilege of being their solution provider. Craig has proven to be an important asset to both Herculite and our Customers in fulfilling this mission.
For more information, contact Customer Care, Herculite Products, Inc., Emigsville, PA 800-772-0036, customercare@herculite.com, www.herculite.com.