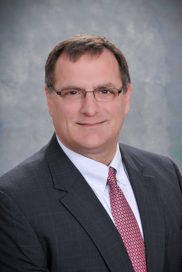 Emigsville, Pennsylvania (April 1, 2014) - Herculite Products Inc., the leading innovator in High Performance and Custom Fabrics, with recognized brands such as Architent®, Showtime®, Coastline Plus®, Patio 500®, Vanguard®, Natura®, Bantex®, Sure-Chek®, is pleased to announce that Chad Twombly has been appointed Vice President of Direct Sales to manage our business in Performance and Custom Products Division including Automotive, Agricultural, Military, Tent and Structures Product Divisions.
Chad Twombly has been a part of the Herculite team for over 6 years and has been working in the textiles industry for over 15 years. He brings a wealth of knowledge to the table in the areas of Product Development, Product Applications, Military and Government Specifications, Project Management and Customer Support. Chad's teamwork, determination and can do attitude is exemplary.
Chad is an avid supporter of our industry serving on IFAI committees and participating in industry expert round table discussions.
Our mission at Herculite Products is to help our Customers grow their business by delivering products and services of exceptional value distinguished by their quality and innovation, on time every day. In turn our customers reward us with the privilege of being their solution provider. Chad has proven to be an important asset to both Herculite and our Customers in fulfilling this mission.
For more information, contact Customer Care, Herculite Products, Inc., Emigsville, PA 800-772-0036, customercare@herculite.com, www.herculite.com.