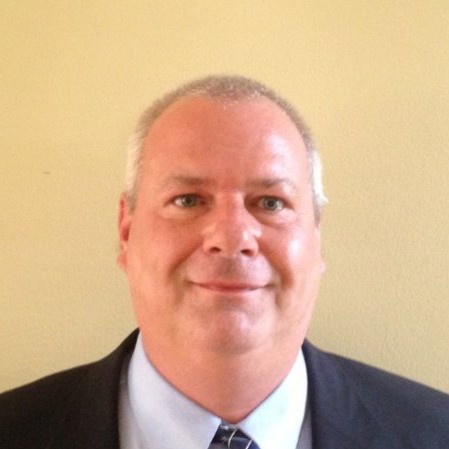 Herculite Products Inc., a leading innovator and manufacturer of high performance and custom fabrics is pleased to announce that Geoff Nichols has been hired as Manager of Business Development.
Geoff Nichols comes to Herculite with many years of successful sales, business development and manufacturing experience in lamination, extrusion and printing industries. Geoff has been a highly effective in developing and launching innovative products for a wide range of markets; including, signage, label, and reinforced membranes. Geoff attended Rochester Institute of Technology and earned a degree in Science, and has held positions in quality, engineering, sales and plant management.
Geoff is an avid supporter of our industries customers, suppliers, and governing bodies that maintain, transform, and enhance all aspects of the products that are utilized in the reinforced membrane markets.
About Herculite Products Inc.
Herculite®, Inc. has been an innovative fabric company specializing in high performance laminated and coated fabrics for more than 62 years. As one of the founders of the synthetic fabrics industry, Herculite® pioneered the use of laminated fabrics in many different industries. Today, Herculite Products Inc. provides a vast array of brands, products, marketing, design, manufacturing, consulting, and technical expertise for the benefit of our customers.
For more information, visit www.herculite.com, or contact Herculite customer care at 1-800-772-0036 or customercare@herculite.com.