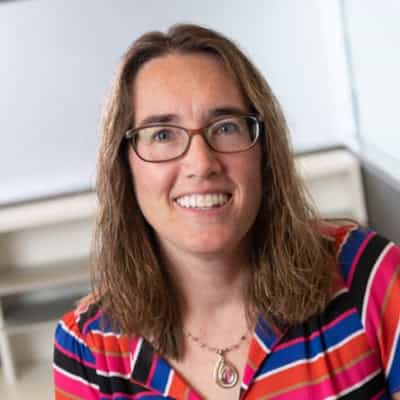 Herculite Products Inc., a leading innovator and manufacturer of high performance and custom fabrics is pleased to announce that Pamela Funk has been hired as Manager of Human Resources.
Pam comes to Herculite with a wealth of human resource management experience, most recently as Director of Human Resources for 4 years at United Fiber and Data in York. Prior to that, Pam spent 16 years in progressively responsible human resource management positions at Perform Group in York.
Pam received a B.A. in Psychology with Human Resources Concentration from Shippensburg University and an MBA with Human Resources Concentration from York College.
About Herculite Products Inc.
Herculite®, Inc. has been an innovative fabric company specializing in high performance laminated and coated fabrics for more than 62 years. As one of the founders of the synthetic fabrics industry, Herculite® pioneered the use of laminated fabrics in many different industries. Today, Herculite Products Inc. provides a vast array of brands, products, marketing, design, manufacturing, consulting, and technical expertise for the benefit of our customers.
For more information, visit www.herculite.com, or contact Herculite customer care at 1-800-772-0036 or customercare@herculite.com.