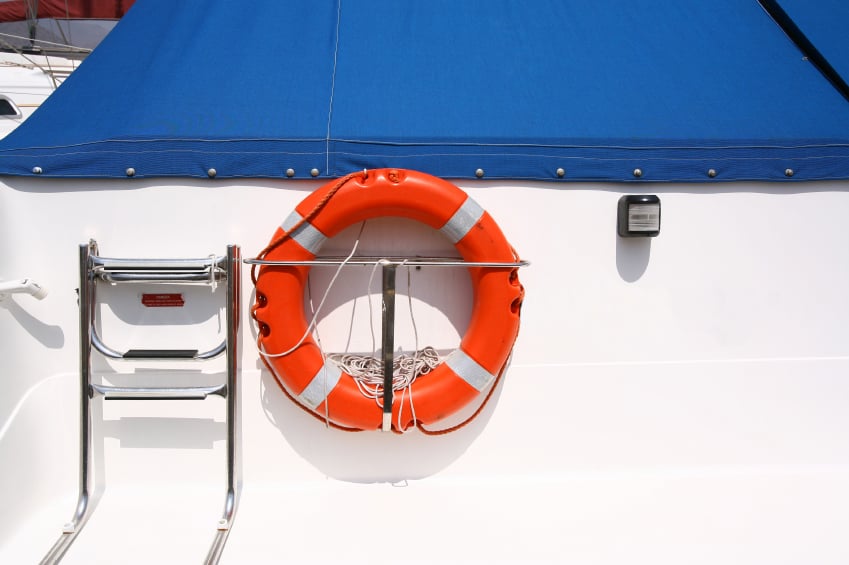 When buying a boat cover, there are several factors that you should take into consideration before you plunk down your hard earned cash for something that's going to protect your investment.
Here's a quick rundown of the things you should think about when it comes to boat covers:
Size: Not every boat is created equally. Some are long, some or wide, some are tall and some are short. Covers, like boats, are made in different sizes too so knowing your watercraft's measurements is the first step in buying the right cover for it.
Fabric: Boat covers are manufactured in a variety of fabrics and specialty fabrics. This is probably one of the most important factors you will need to educate yourself on as the type of fabric you use matters on how well your boat is protected. Boat covers can be made from:
Vinyl
Polyvinyl composite
Polyester
Cotton
Acrylic
Canvas
If you're using your boat often, you want to make sure you use a fabric that is water, mold and mildew resistant, heat, cold and abrasion resistant as well as UV resistant. For instance, if you're going to store your boat outside, using a fabric that offers ultraviolet ray resistance is ideal as it will protect your boat's furniture and help keep the color from fading.
Check out Herculite Inc.'s Marine Fabrics for a list of boat cover fabrics you can use. In fact, their Weblon-Regatta fabric features all the aforementioned qualities.
Use & Style: Remember, not every boat cover is made to look the same. Some are specially designed to fit certain boats so keep your watercraft's style in mind when you buy it a cover. Also, remember to check out the boat cover's use definition. Not all boat covers are made to be stored or used for trailering or transportation. And if you plan to store your boat outside, remember to use fabric that is water-resistant and is lightweight, you don't want the water to pool and then cause your cover to come off or get weighed down with water.
Now that you know a little more about what it takes to find a good boat cover, you can play around with the color and design of for your fabric. Remember, boat covers in a variety of colors, check out Herculite's options or call your local boat shop.
For more information about Herculite visit us at www.herculite.com.