Planning an outdoor event can be extremely complicated. And with big challenges like inclement weather and event attendance driving most of those decisions, it's easy to overlook some smaller details, like the specifics of your tent rental.
But tents are actually one of the most important outdoor event considerations. A tent can truly make or break your event, and it's important to know the right questions to ask when selecting your tent.
Of course the size of the tent is paramount, and colors, decor, and lighting are also key factors. But one important thing that most tent renters fail to consider is the materials the tent is constructed with, specifically the fabric.
So what material is best for your outdoor event tent rental? Glad you asked! Architent by Herculite is the industry's leading flexible composite textile brand for the fabrication of rental tents. Here's what sets Architent apart from other tent rental fabric brands:
Durability
When you choose a tent made from durable tent fabric like Architent, you don't have to obsess over weather conditions as you plan your event. From rain to wind to intense sun, Architent's proprietary PVC formulation can stand up to the elements and keep your guests comfortable.
With resistance to UV rays, mold, mildew, and abrasion, Architent tent fabrics offer superior durability. Plus, the addition of special features like Rain-Kleen top coating, StarFree Blackout pinhole protection, and Wideside sidewall fabrication make Architent structures even stronger and more durable.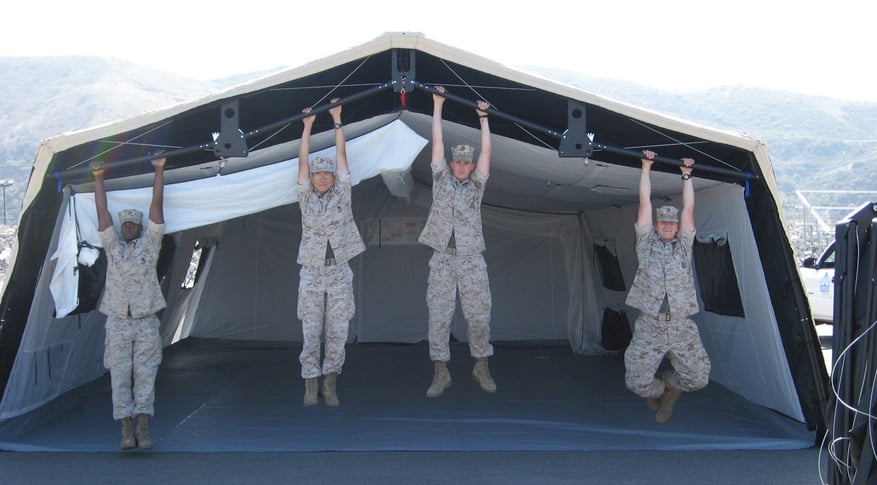 Aesthetics
The tent is often the main focal point of an outdoor event, and the center of the festivities. It's also usually the largest thing in guests' fields of view, so it's important for it to look good.
An otherwise beautiful venue can be dragged down by an unsightly tent that has rips, stains, or discoloration. That's why Architent's durability makes it the best option on an aesthetic level as well.
The tent is also the foundation for any design accents you'll add, so keep fabric color in mind as you plan your event's color scheme and decor. Event tents don't always have to be white! The Architent Showtime brand offers 17 vivid, high-gloss colors to choose from, available in both translucent and blackout options for maximum customizability.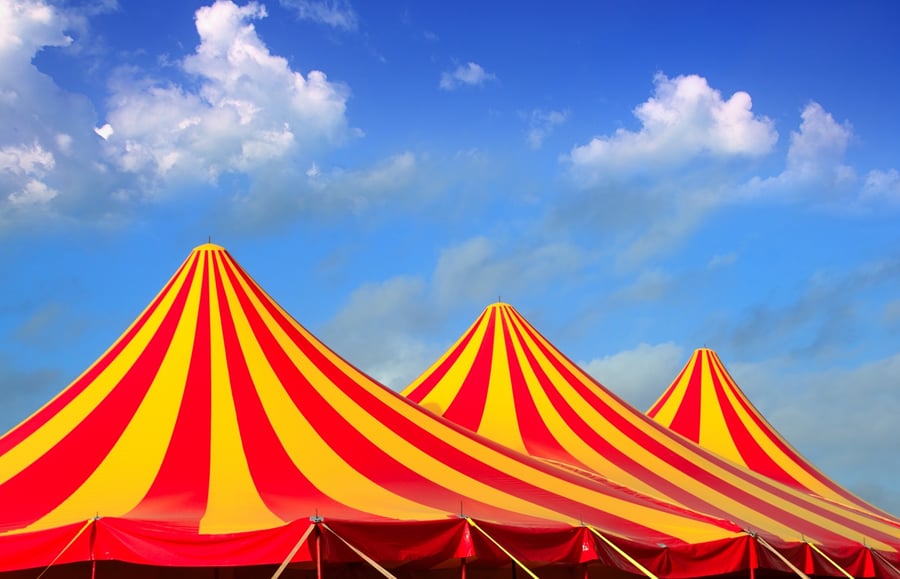 Made in the USA
Architent is made by Herculite Products, Inc., an ISO 9001:2015 certified company and leader in the manufacturing and development of high-quality performance textiles.
All Herculite products are manufactured in the United States using only the best materials, and undergo a meticulous quality control process. When you rent an event structure made with Architent, you know you're getting the highest quality fabric on the market.
Conclusion
Whether your outdoor tent rental is for a fundraiser, wedding, festival, or other event, it's in your best interest (and the best interest of your guests) to seek out tents or structures with Architent fabrics.
With a rigorous quality control process for manufacturing, plus high standards for durability and aesthetics, Architent materials are ideal for a sturdy, beautiful tent structure — and a successful outdoor event.
Learn more about choosing a manufacturer and fabric for temporary tent structures:
Herculite is here to answer your outdoor event rental questions. Contact Us.