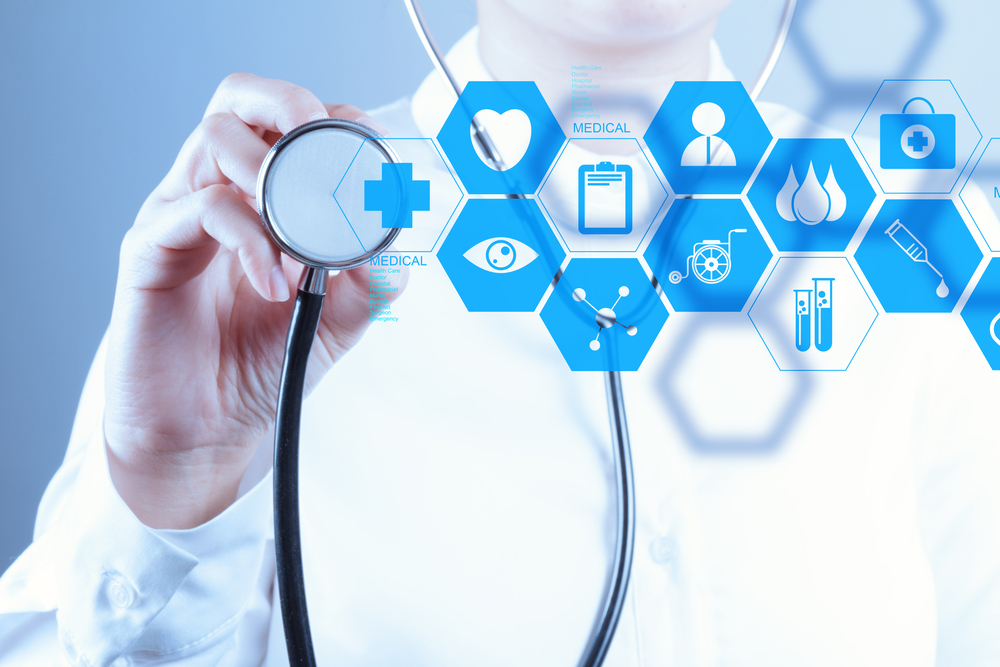 When selecting fabric for use in healthcare textiles, there are five important features to look for. From patient gowns to bed linens, scrubs to privacy screens, health care textiles are found in almost every aspect of the healthcare industry. Healthcare textiles represent a significant investment for any healthcare facility. When choosing fabrics, healthcare facilities can maximize the return on their textile investment and maintain a healthy environment for patient care and well-being by following these five guidelines.
Top 5 Guidelines for Purchasing Healthcare Textiles
Stain resistance
This is self-explanatory in the health care industry. Resistance to common substances like grease, oils and biological contaminants is a given, but ease of clean up using only mild soap and water is important for maintenance and a long, useful product life.
Antistatic
Build-up of static electrical charges presents a danger to patients and sensitive medical equipment. Look for fabric formulated with antistatic properties to prevent accidental discharge.
Odor resistance
Although frequent washing is the best defense against odor, fabrics that actively resist the buildup of odor-causing bacteria are a must. Look for treated fabrics that resist the build up of bacteria.
Durability
The cost of healthcare textiles is a significant budgetary line item. Be certain to purchase fabrics that stand up to frequent washing and intense use. Strong fabrics that resist tearing are especially important to maximize the life of the textiles.
Antimicrobial
In a healthcare setting, textiles with antimicrobial properties are critical for preventing the spread of infection. Look for fabric with a controlled release antimicrobial agent that should last the working life of the textile.
Following these 5 guidelines will ensure you purchase fabrics of high quality, maximum cleanliness and ease of use in any healthcare facility. However, just because the fabrics are durable, odor resistant, antimicrobial, antistatic and stain resistant doesn't mean that they have to be utilitarian or boring. Healthcare textiles that contain these important qualities should also be decorative and appealing for patients and healthcare workers alike.