OUR PRODUCTS
Herculite
®

: The Leading Name in Marine Fabrics

For all pleasure craft, power or sail, the marine fabrics by Herculite® provide the best answer for fabric accessories such as Tee Tops, Spray Hoods, Convertible Tops, Fly Bridge Covers, Cockpit Covers, Sailboat Dodgers, Bimini Tops, Drop Curtains, Side Curtains, enclosures and protective covers of all types. Enclosures crafted with Herculite marine fabrics and Strataglass windows provide excellent performance and optical clarity.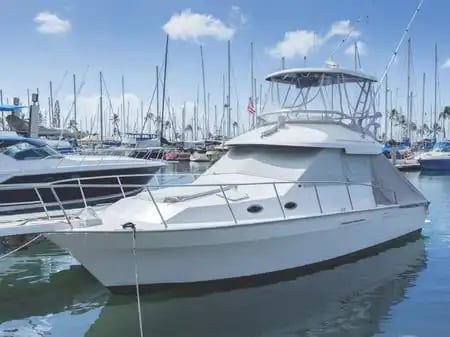 Herculite Marine Fabric Brands
Benefits of Herculite Marine Fabric Brands

Easy to clean and maintain
Regardless if it is a new T-Top or Strataglass enclosure, you will want to make sure it looks good. Herculite's fabrics are easy to clean and resist fading, fraying, and mildew growth.

Industry Leaders
Both Strataglass and Weblon Regatta have been leading marine fabrics for years. Ease of fabrication, high quality manufacturing, and top notch product support have made them industry standards.

American Made
Each and every marine fabric made by Herculite is manufactured, inspected, and packaged, and supported by local staff, at one of our two manufacturing facilities here in the United States.

Manufacturers Warranty
When you complete a project, you want to maximize its life and value. Our products are built to last, which is why both Strataglass and Regatta are backed by industry-leading manufacturer's warranties.
Performance and Style
Your marine watercraft is an investment. With a range of beautiful vinyl fabrics and multiple colors to choose from, Herculite materials can help you to stand out on the water, and enjoy the view.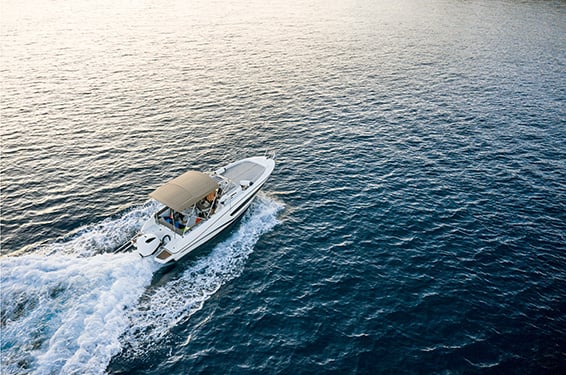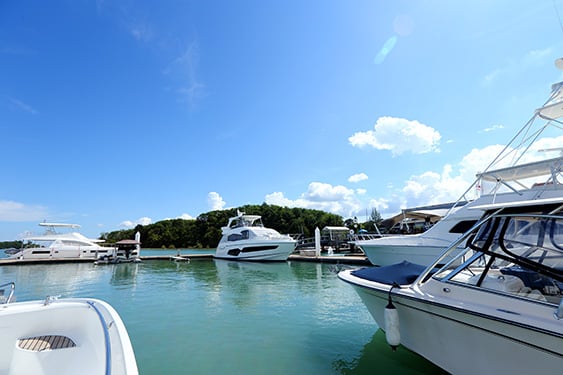 Enjoy the Water Longer
PVC composite fabrics are more effective than other materials at reducing solar heat gain, with added UV protection. Herculite fabrics can provide added SPF protection for both your boat and the occupants.
Valuable Asset
Owning a marine watercraft is an investment, and a valuable asset. Using high-quality materials will not only prolong the life of your boat, but it will also add value should you choose to sell it and upgrade.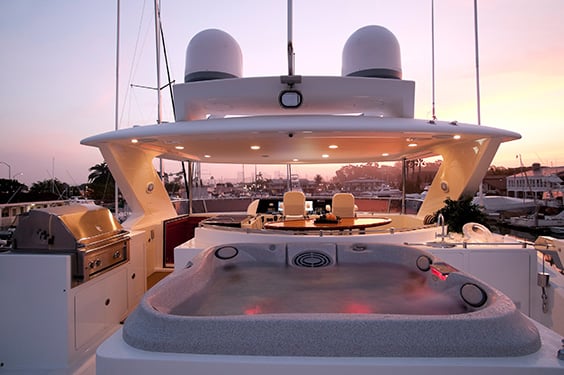 Our mission is to help our customers grow their business by delivering products and services of exceptional value distinguished by their quality and innovation on time, every day. In return our customers reward us with the privilege of being their solution provider. Simple.
HERCULITE MISSION STATEMENT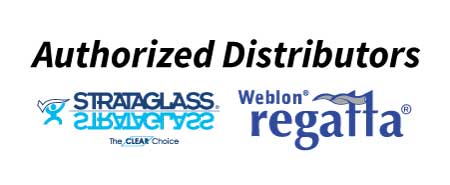 WHERE TO BUY
Authorized Marine Fabric Wholesale Distributors
Marine Fabricators and Custom Marine Trimmers can source Herculite Marine Fabric Brands from authorized wholesale distributors throughout the United States. Our distribution partners are industry leaders and carefully selected ensuring product quality and availability.
The Latest on Marine Fabrics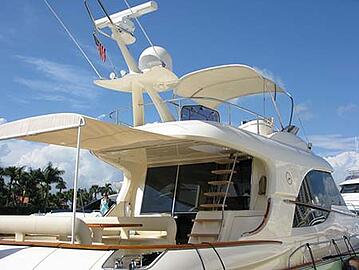 If you've recently purchased a pre-owned yacht or boat and plan to fix or completely refurbish it, you may consider getting a new bimini top. Bimini tops are open-front canvas or fabric coverings supp...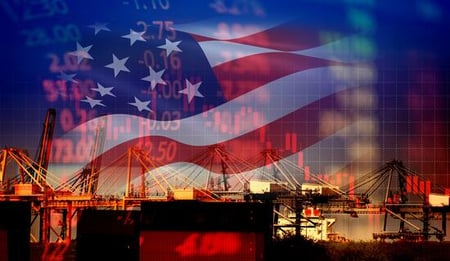 AMERICAN MADE FABRICS
From our campus
in York, Pennsylvania
Herculite started manufacturing in the American industrial heartland more than 60 years ago. An early innovator in synthetic fabrics, we went on to become a leading producer of rugged, high-tech textiles for numerous industries.