Bantex® printing: "Do it right the first time"
Banner printing: "Do it right the first time" with Bantex®
---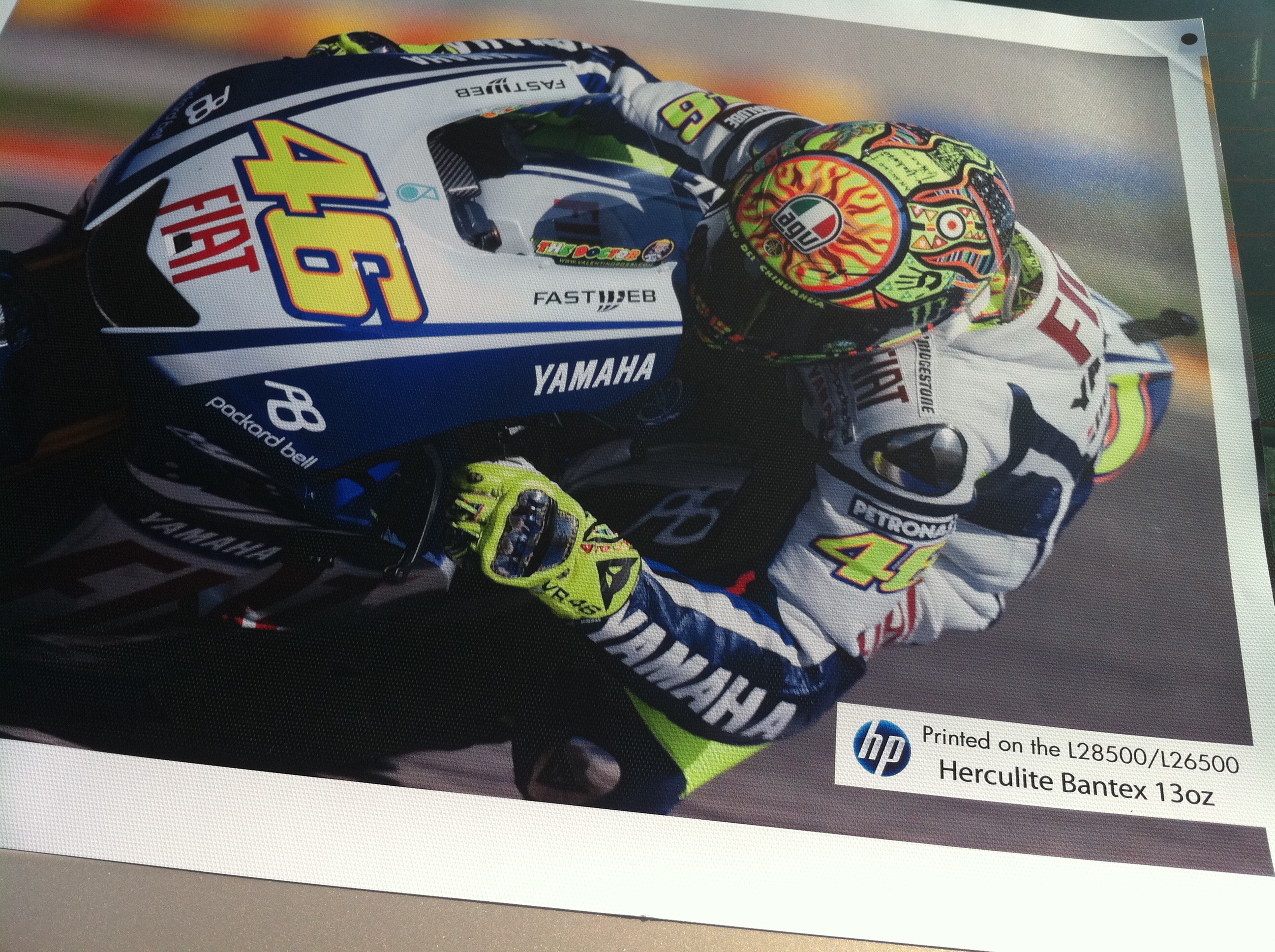 This blog article was written by John Evans, VP of Sales-Graphics at Herculite Products, who has over twenty three (23) years of experience in textile development and innovation. Email contact: jevans@herculite.com
Banner printing: "Do it right the first time" with Bantex®
While at another company early in my career, I was fortunate to work with a wise, older gentleman who served as our shop's Plant Manager. Above his desk was this saying: "Why is it that we never have enough time to do it right the first time, yet we always have enough time to do it over?" Unfortunately, this saying still holds true in many areas of the printing industry – and there is a huge cost to be paid by companies when this happens.
Experts agree that companies' cost of noncompliance is normally 3 to 5 times the cost of the materials used for the job. That means that a printed banner job that costs $1,000 to produce will wind up costing at least $3,000 to $5,000 if you must reprint the job due to a quality issue. What are some of these costs? The first costs are the materials -- including inks, media, finishing materials such as webbing, ropes, and grommets, and packaging materials. Secondly, of course, are the printer's labor and overhead costs, which seem to continue to grow annually. Thirdly, there are "hidden" costs, which most printers know exist, but may not show up on their bill of materials for the job. These costs include loss of goodwill by their customers, and also lost opportunity costs.
Loss of goodwill can obviously affect a printer's monthly revenues – losing a good, paying customer can be devastating to your bottom line. But even if they are fortunate enough to hold onto their customer after a nonconforming print job, the lost opportunity costs can be just as harmful to their business. Lost opportunity means that while the printer is reprinting the rejected print job, they cannot be printing other orders which are certain to be more profitable. The reason is that the reprinted job will be lucky to be a "break-even" proposition, but is much more likely to actually lose money for the printer. In the meantime, they must refuse or delay jobs that will generate profits. This is not a winning business model!
Made in the USA Bantex® banner fabrics have been proven to have the lowest cost of nonconformance in the industry, year after year. For the lowest total cost of ownership, always do it right the first time, with Bantex®.