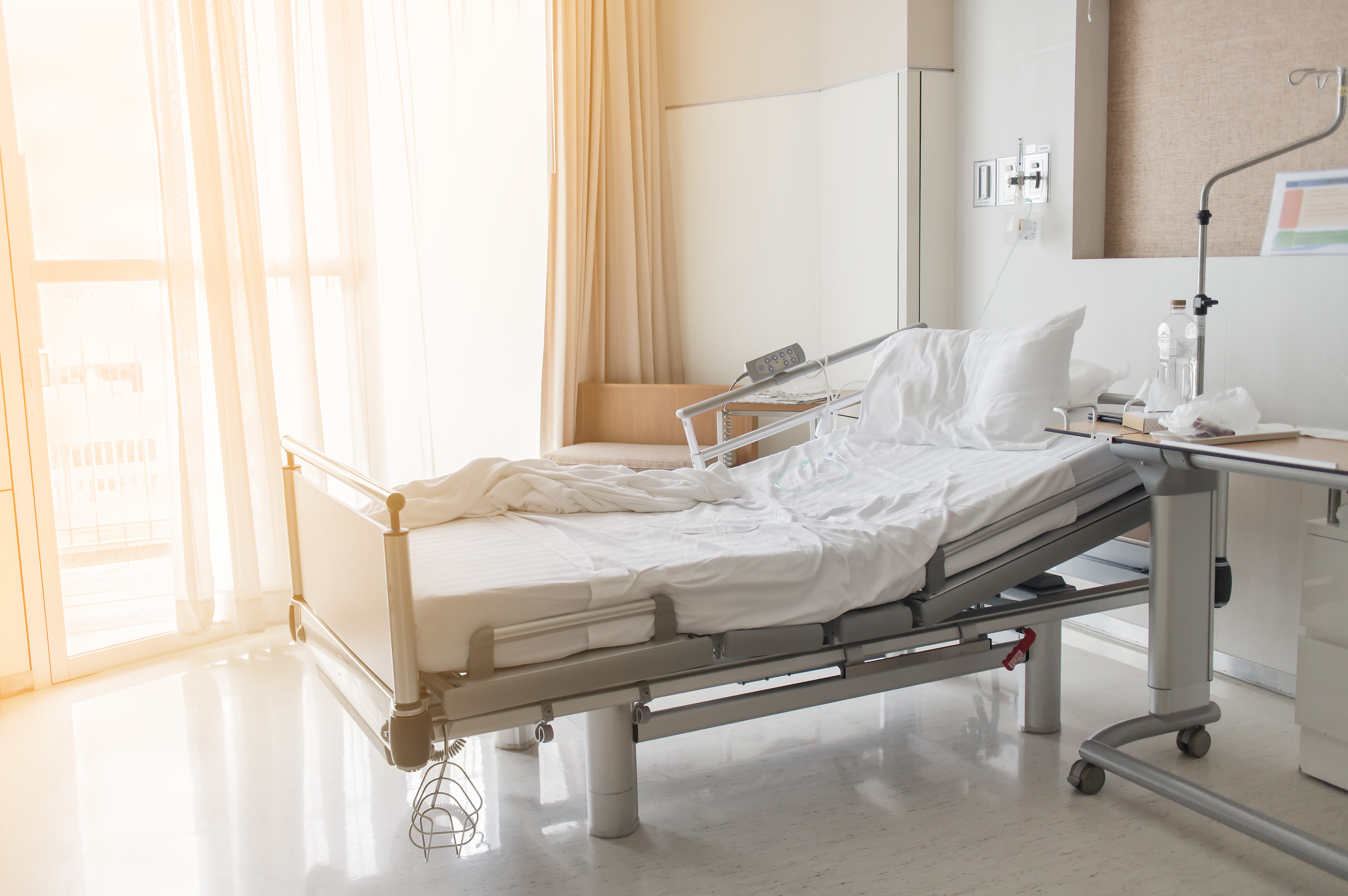 Medical safety equipment has come to the forefront of public consciousness in a way it never has before. Widespread hospital shortages of PPE and other healthcare devices only weeks into the fight against COVID-19 have emphasized the importance of medical devices to the wider lay audience.
In the process, the failure of institutions to provide for doctors and nurses put the spotlight on all aspects of the supply chain from the manufacturer to the retailer. As more instances of critical shortages and malfunctioning PPE devices reach the headlines, more focus is being placed on the quality and availability of medical devices.
In the best of circumstances, material sourcing is a vital part of producing high quality medical devices. During a pandemic, it's a life or death decision. With numerous medical fabrics producers available, how does a buyer narrow down the search? These four factors are important to consider.